Home

/

RADOME GMR 18 - 24 FANTOM RADAR
RADOME GMR 18 - 24 FANTOM RADAR
NEW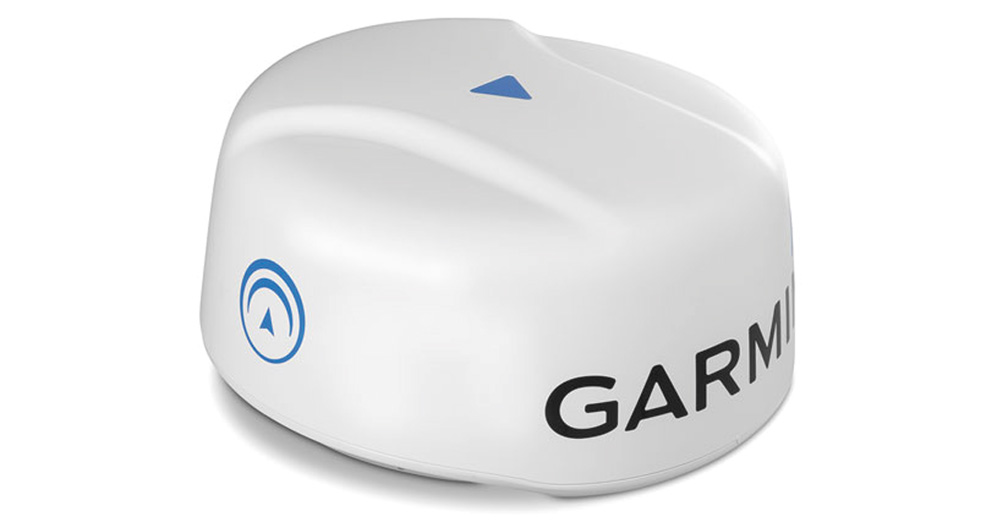 Radome GMR Fantom radar 40 W solid-state includes MotionScope™ technology uses the Doppler effect to detect and highlight moving targets to help avoid collisions and to track weather. Pulse Compression technology provides high resolution while maximising energy in order to enhance detection and identification of targets. Lastly Pulse Expansion technology maximises target size to help differentiate real targets from noise and provides a visually larger sized target on the chartplotter and Dual Range is capable of providing split screen images side-by-side with independent range setting simultaneously. Thanks to these technologies you get excellent close - and long - range target detection, ranging from as close as 6 meters to 48 nautical miles.
GMR 18 Fantom Radar Diameter 50,8 cm - height 24,8 cm – weight 7,7 kg.
GMR 24 Fantom Radar Diameter 64,5 cm - height 24,9 cm – weight 9,5 kg.
Request for item's availability