SIMRAD 3G-4G RADAR ANTENNAS
NEW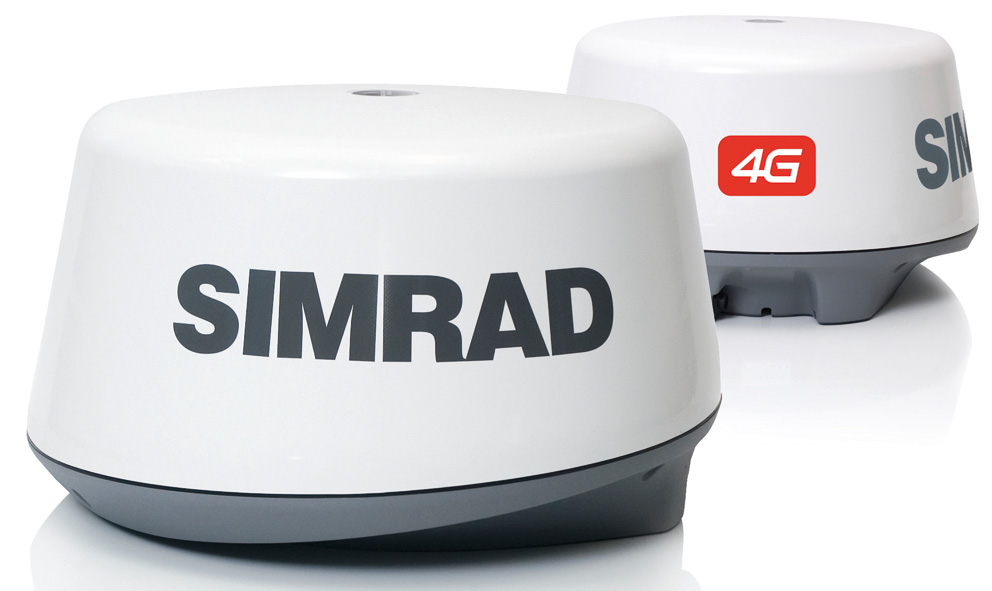 New and revolutionary SIMRAD BROADBAND radar unlike anything else on the recreational boating market. Using solid-state technology, these breakthrough radar solutions provide superior target detection and separation, ease of operation, and a new level of navigational safety to a wide range of boats.
Furthermore the insignificant level of electromagnetic emissions grants a unequalled safe level, allowing the mounting in any position in the boat. Its low power absorption and the lightweight radome, make it ideal also for sailboats.
Horizontal beam width 2,6° - Vertical beam width 25° complete with 20 mt cable.
Antenna's diameter: 48,9 cm.
Works with all SIMRAD multifunctions Go and NSS EVO 3 series.