Home

/

COBRA MARINE MR HH150 FLTE PORTABLE VHF
COBRA MARINE MR HH150 FLTE PORTABLE VHF
NEW
handheld vhf
Cobra Marine vhf
Cobra Marine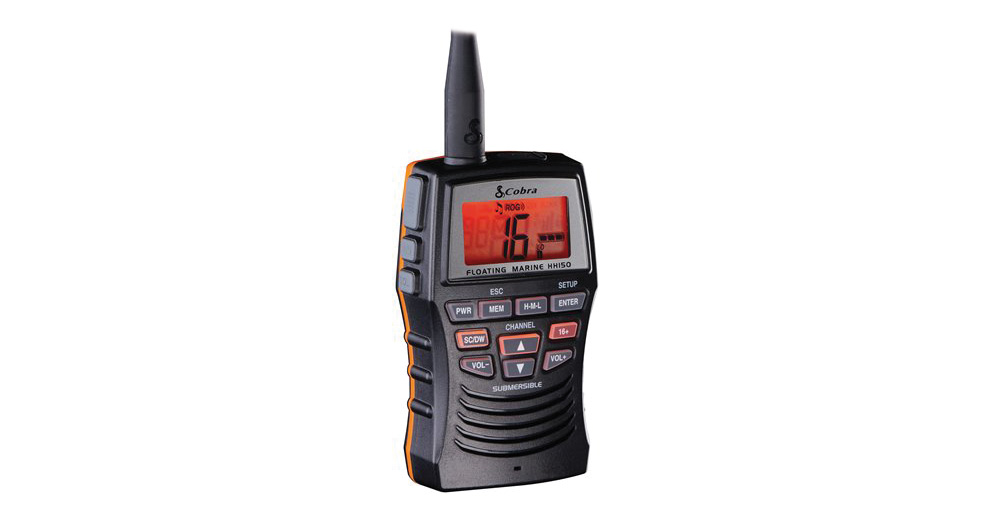 COBRA HH150 FLTE handheld IPX7 waterproof and floating VHF.
Backlit dispaly and keypad, with roger beep function, key lock, battery level indicator and body with anatomical grip.
Complete with rechargeable batteries 850 mAH Ni-MH, 12 V cigarette lighter plug cable, belt fitting and user's manual.
RF Power max 3W - min 0,5 W.