Home

/

"JOLLY 3" STORAGE SEAT
"JOLLY 3" STORAGE SEAT
NEW
seat with storage box
storage boxes and quarter decks
tenders(storage boxes)
seats and storing boxes
storage box for inflatable boats
storage box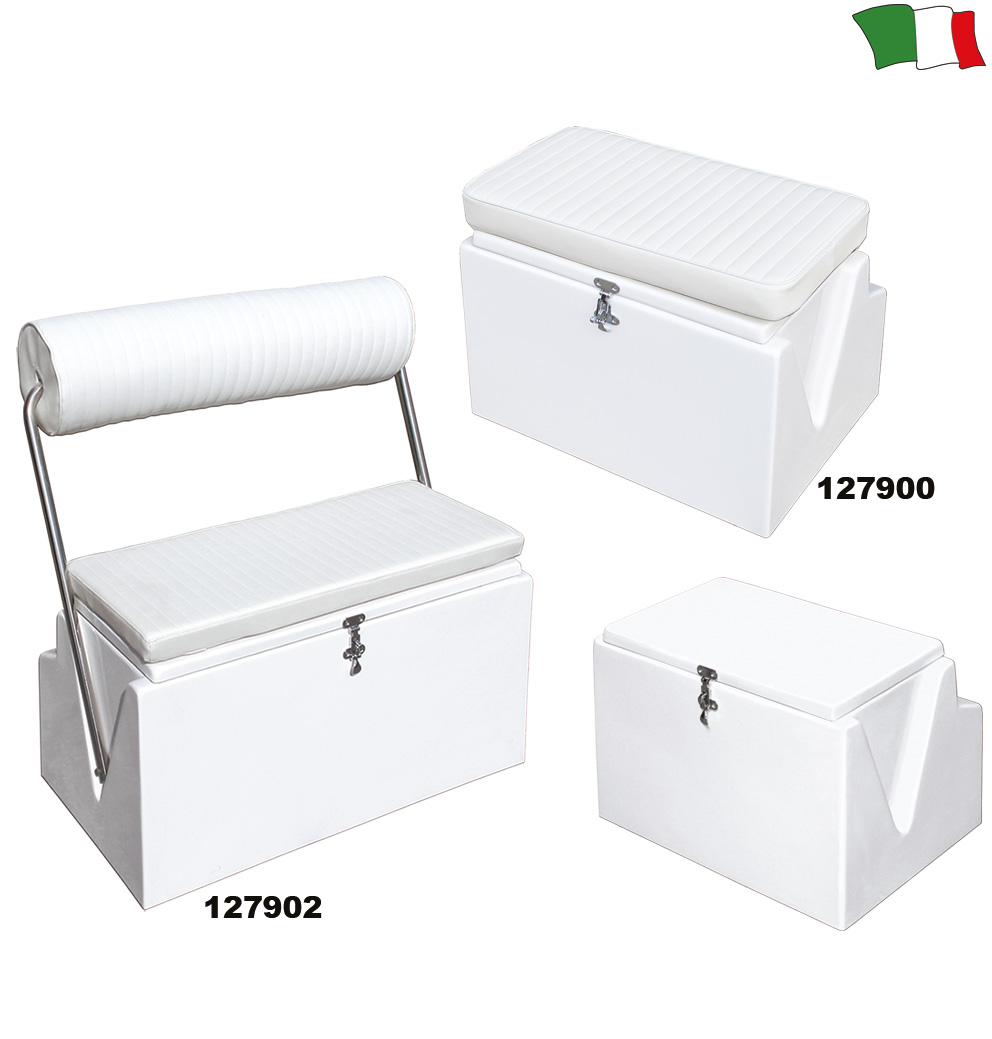 Single seater storage seat made of reinforced FRP with STAINLESS STEEL hinges and latch. Rod holders can be mounted on the rear side.
Width

mm

Depth

mm

Height

mm

650

480

440

storage seat only

650

480

900

complete with cushion and backrest
Availability:
Available

Not available

Stock not managed
Attention: the availability status does not compromise the order!
Nevertheless the delivery time of items with Limited availability, Not available, may be postponed.
Request for item's availability