Home

/

RAYMARINE WIRELESS CHIRP QUANTUM RADAR ANTENNA
RAYMARINE WIRELESS CHIRP QUANTUM RADAR ANTENNA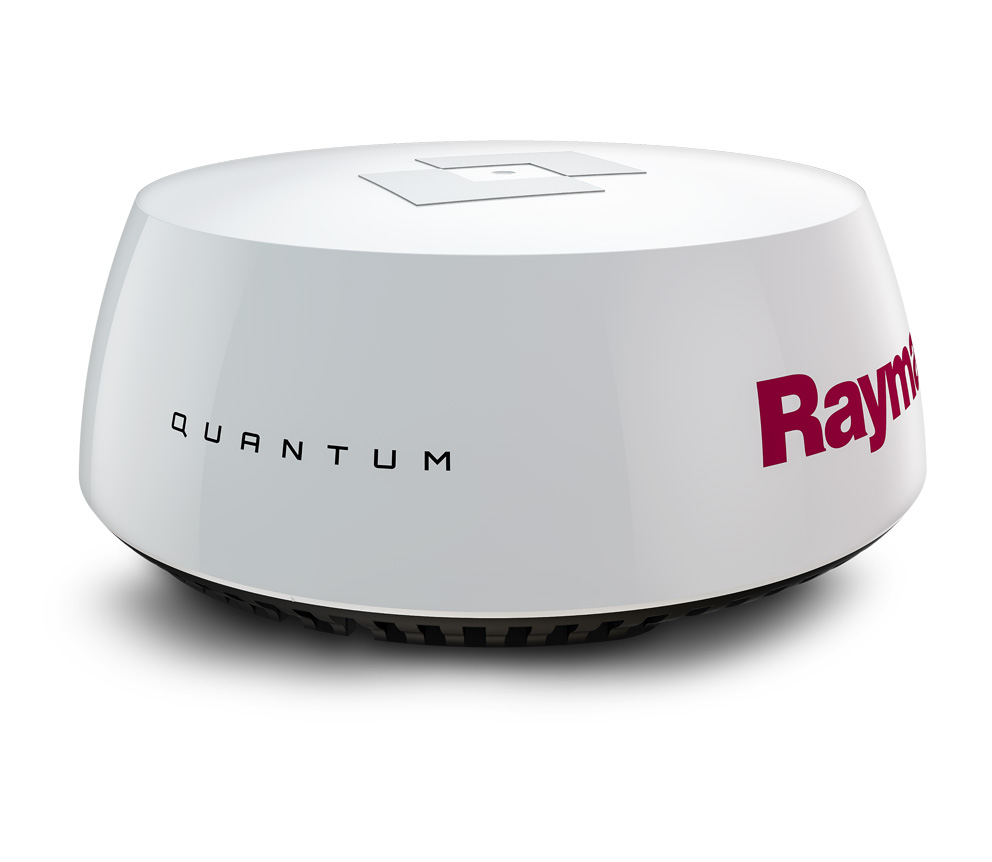 QUANTUM WIRELESS CHIRP is the next generation of marine radar, new design it weighs 50% less than traditional magnetron radars. Wi-Fi or RayNet connections to any multifunction display equipped with Raymarine LightHouse. Setting a new standard for compact solid state radar for safe radiated emissions and substantially reduced power consumption. With exclusive ATX™ advanced target separation technology displays targets like boats, landmarks, rocks, buoys, and weather cells with unsurpassed resolution and separation quality. Equipped with the new CHIRP Pulse compression technology that ensures an excellent short-range detection and enhanced target detail with 6m minimum range. Moreover it ensures more energy reaches each target, resulting in superior imaging on long ranges, identifies small, weak targets, even when positioned close to strong returns.
Power 4 KW – Max scale 24 mn.
Horizontal beam width 4,9"
Vertical beam 20°
Radar's diameter 54,1 cm
Weight 5,6 kg.
Supplied without cable (available upon request 5-10-15-25 mt. cables)