Home

/

RDS 1562 REMOTE CONTROL PANEL BOARD
RDS 1562 REMOTE CONTROL PANEL BOARD
NEW
accessories for battery chargers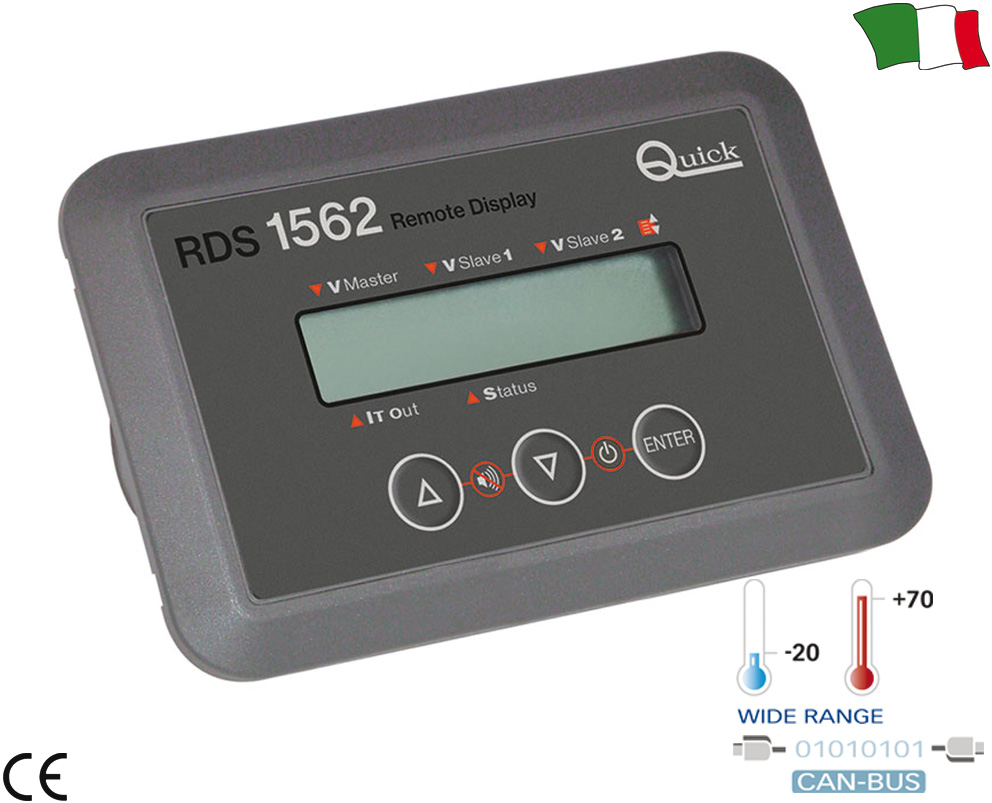 Instrument that allows to monitor the status, the total current supplied and at the same time the three output voltages of Quick battery charger NRG+ by means of CAN BUS communication interface (cable for data transfer supplied).
Equipped with alphanumeric LCD display, it works in a wide range of ambient temperatures and it's protected against reverse polarity.
Easy to install with universal power supply (12/24 Vdc).